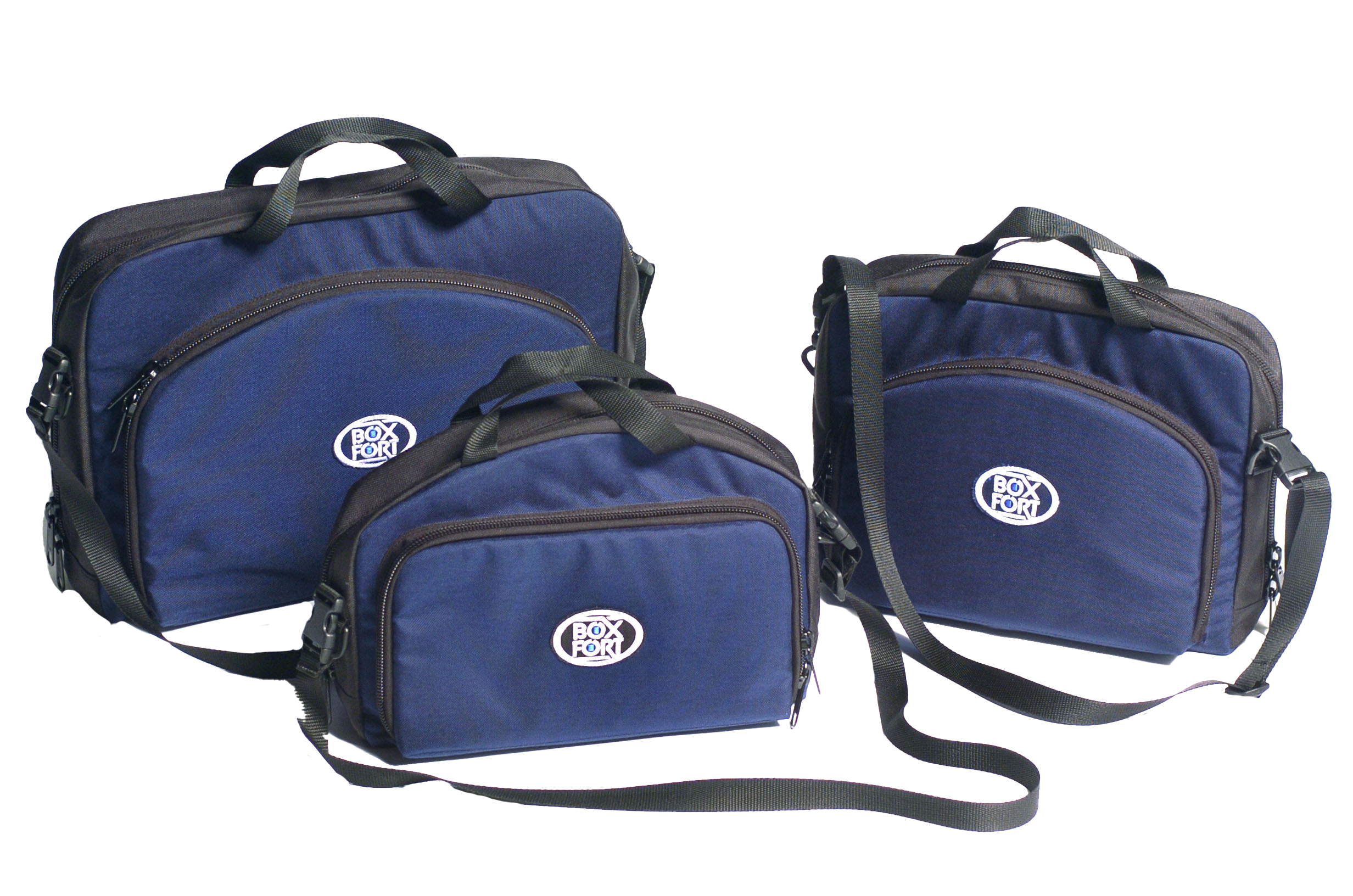 At Boxfort we specialize in manufacturing a wide range of suitcases, bags and other items using high quality nylon as well as other materials such as leatherette, canvas and polyamide, others. Our goal is to provide durable and functional products that meet the needs of our customers.
Our manufacturing process spans from the initial stage of design and technical development to the production and delivery of the finished product. We have a team of highly skilled designers and technicians who work closely together to create innovative and quality products.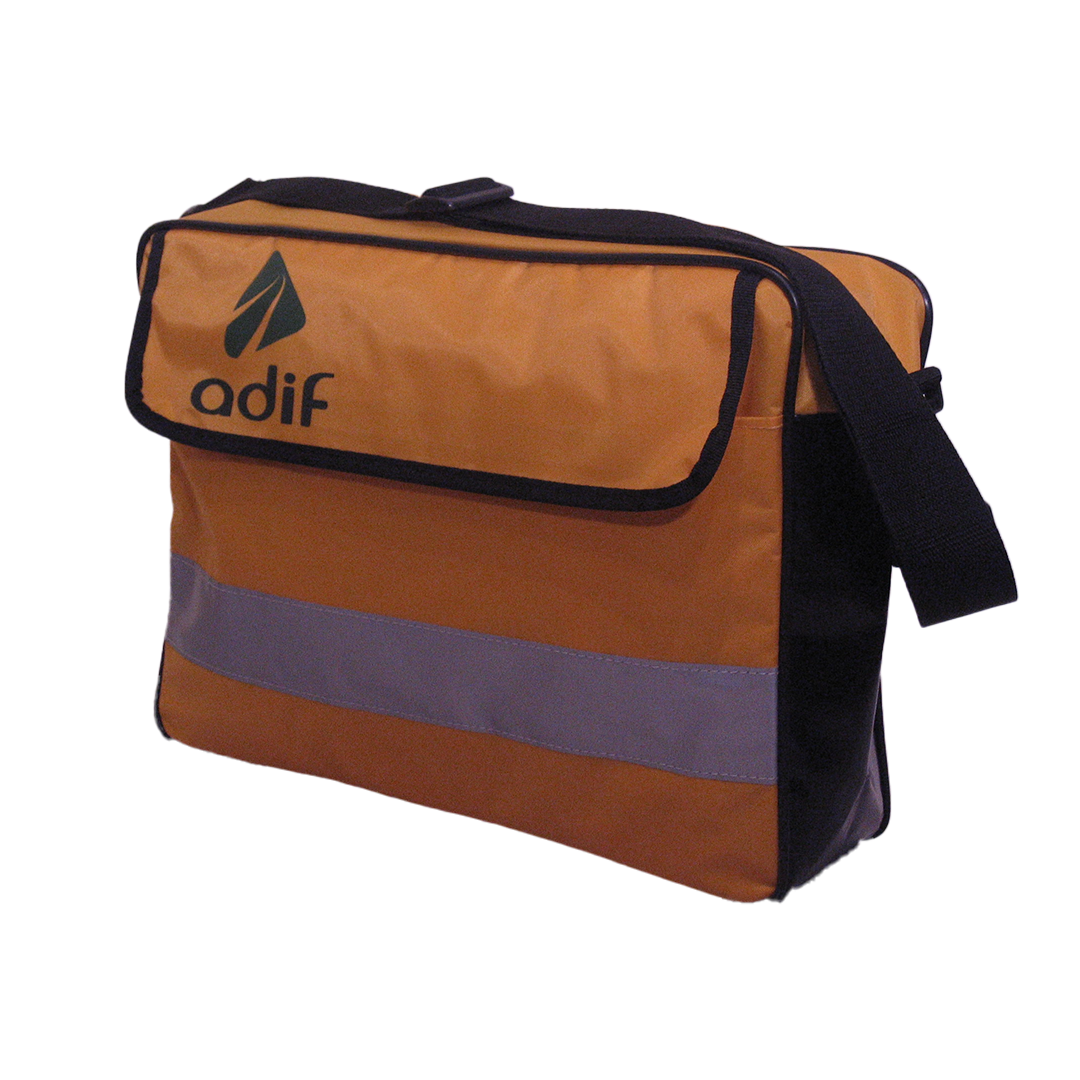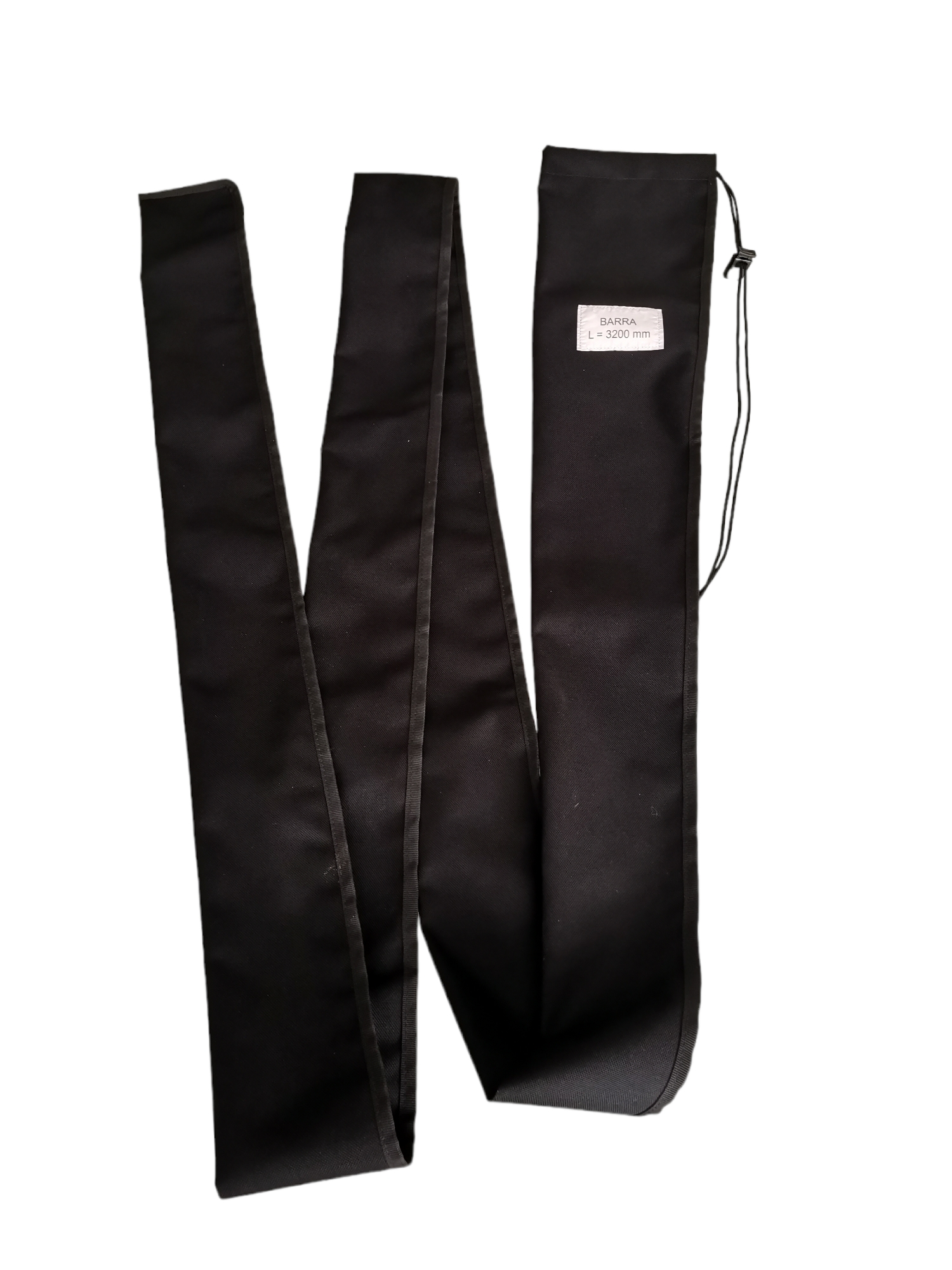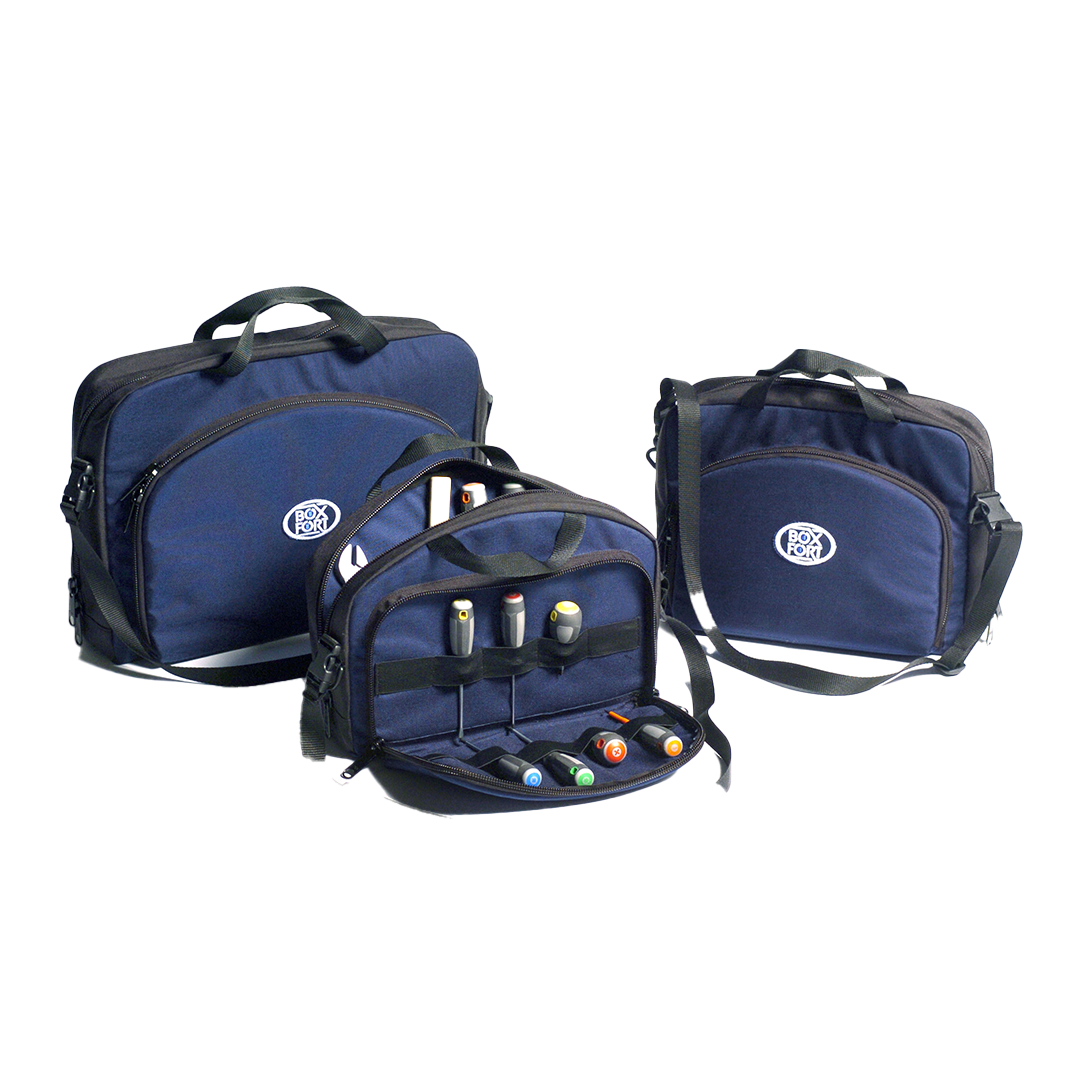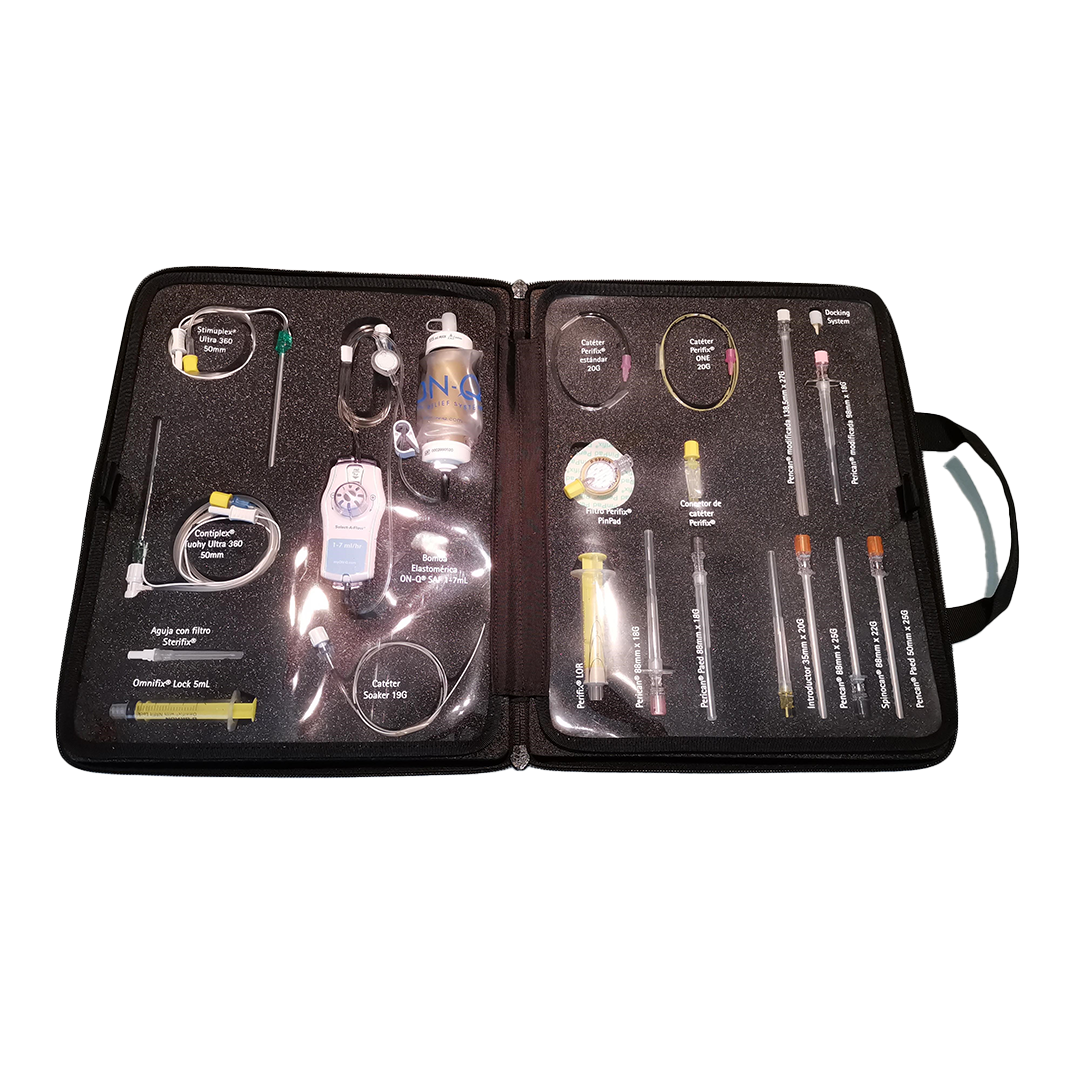 The personalization it is one of our strengths. We understand that every customer has their own preferences and requirements, so we offer customization options in all our products. This includes the ability to choose specific colors, apply screen printing with logos or custom designs, among other options. We strive to ensure that each product is unique and represents our customers' identity and style.
In addition to the quality of our materials and attention to detail in the manufacturing process, we also focus on functionality and comfort. We design our products with ease of use, storage capacity and wear resistance in mind. Our goal is to provide our customers with items that are not only aesthetically appealing, but also practical and durable.