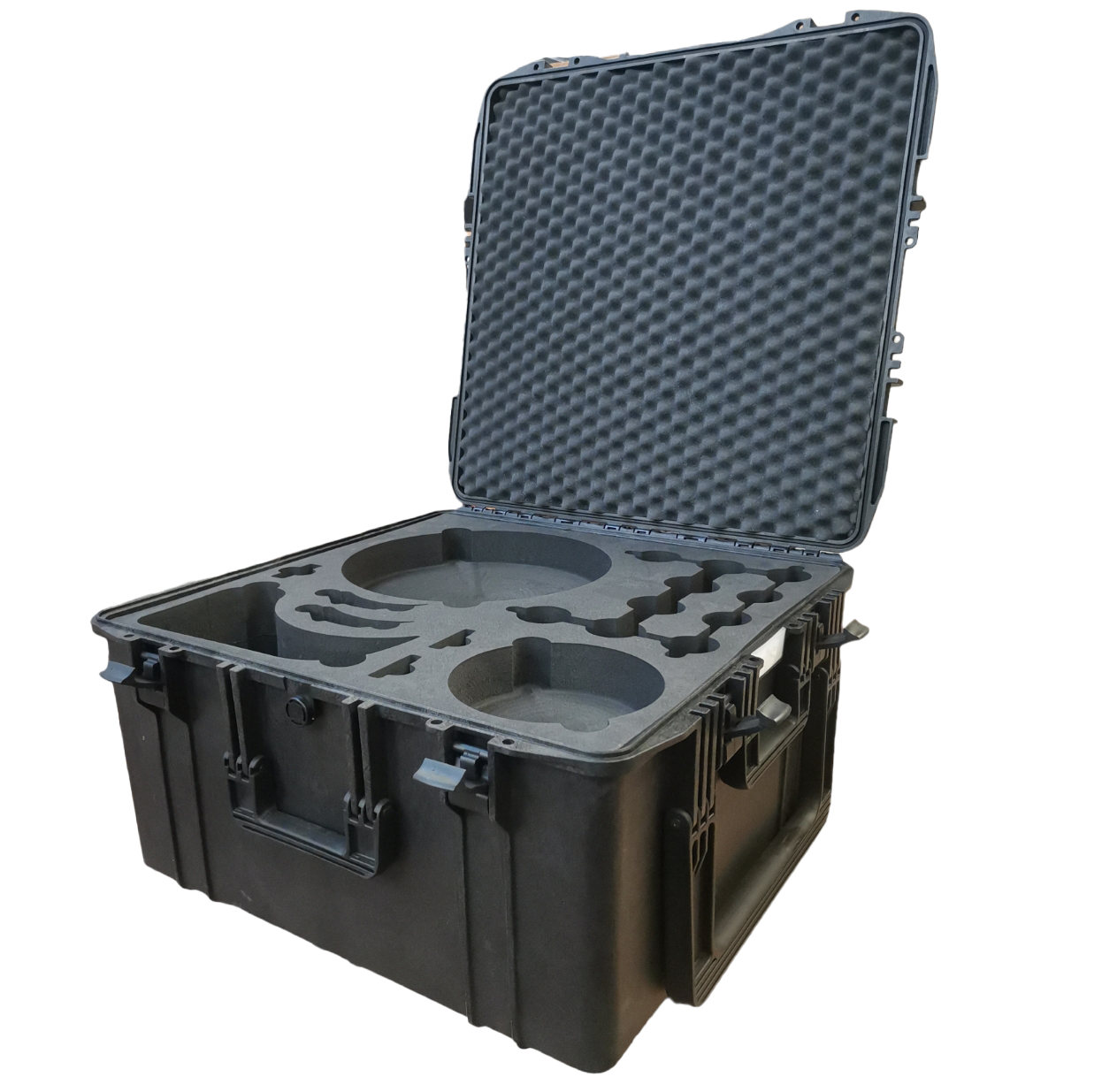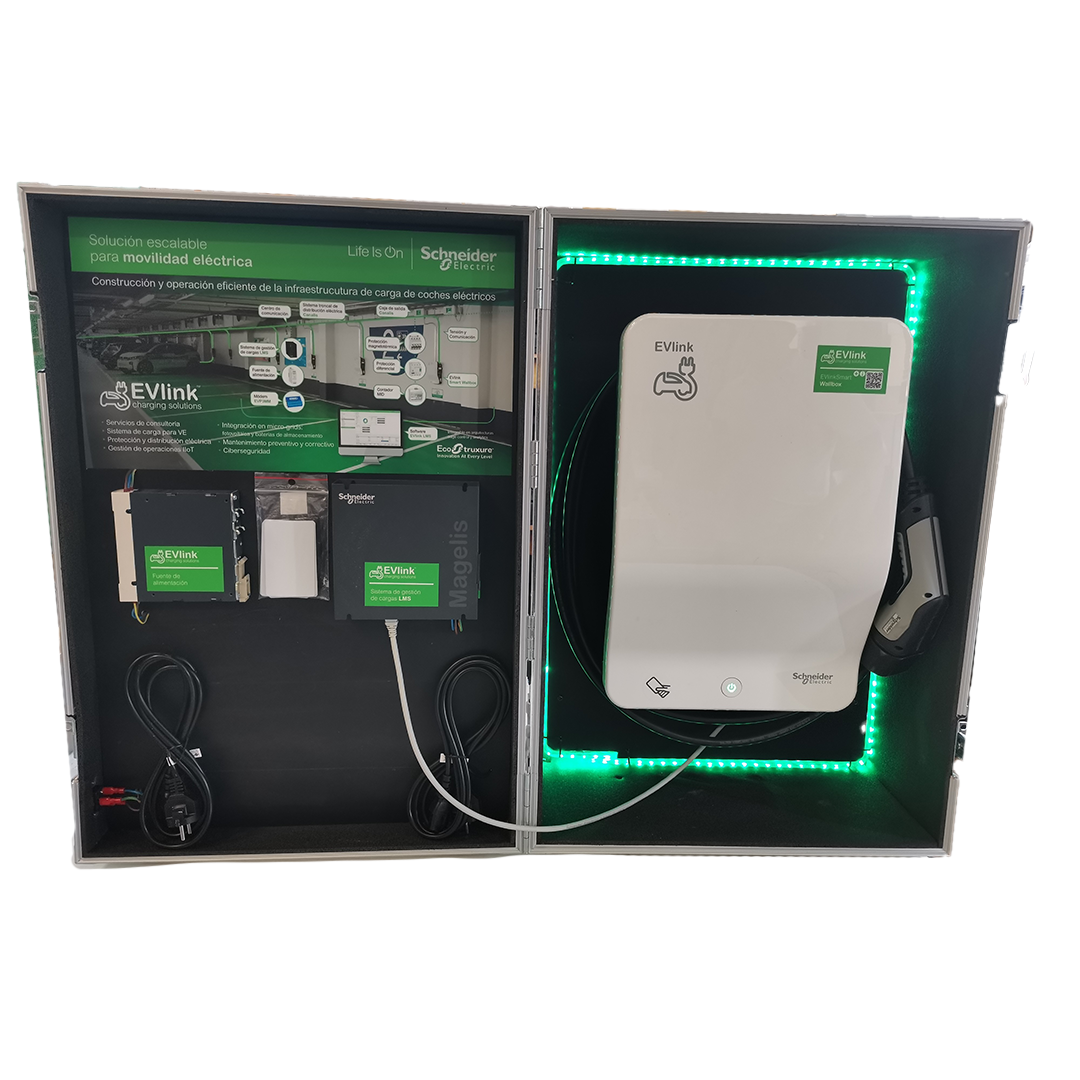 At Boxfort, we specialize in the manufacture of die-cut products, an economical option for packaging. Our product range includes folders, lightweight cases, cases and more, which are ideal for a professional presentation of your products. we use polyethylene of quality to ensure the durability of our products.
What sets us apart is the ability to fully customize the interiors of our products. With this, we can tailor them to your specific needs and ensure that your items are well organized and protected. Whether you need special compartments, zippered pouches or other custom features, we'll be happy to provide you with a tailor-made solution.
Examples of die-cut and milled products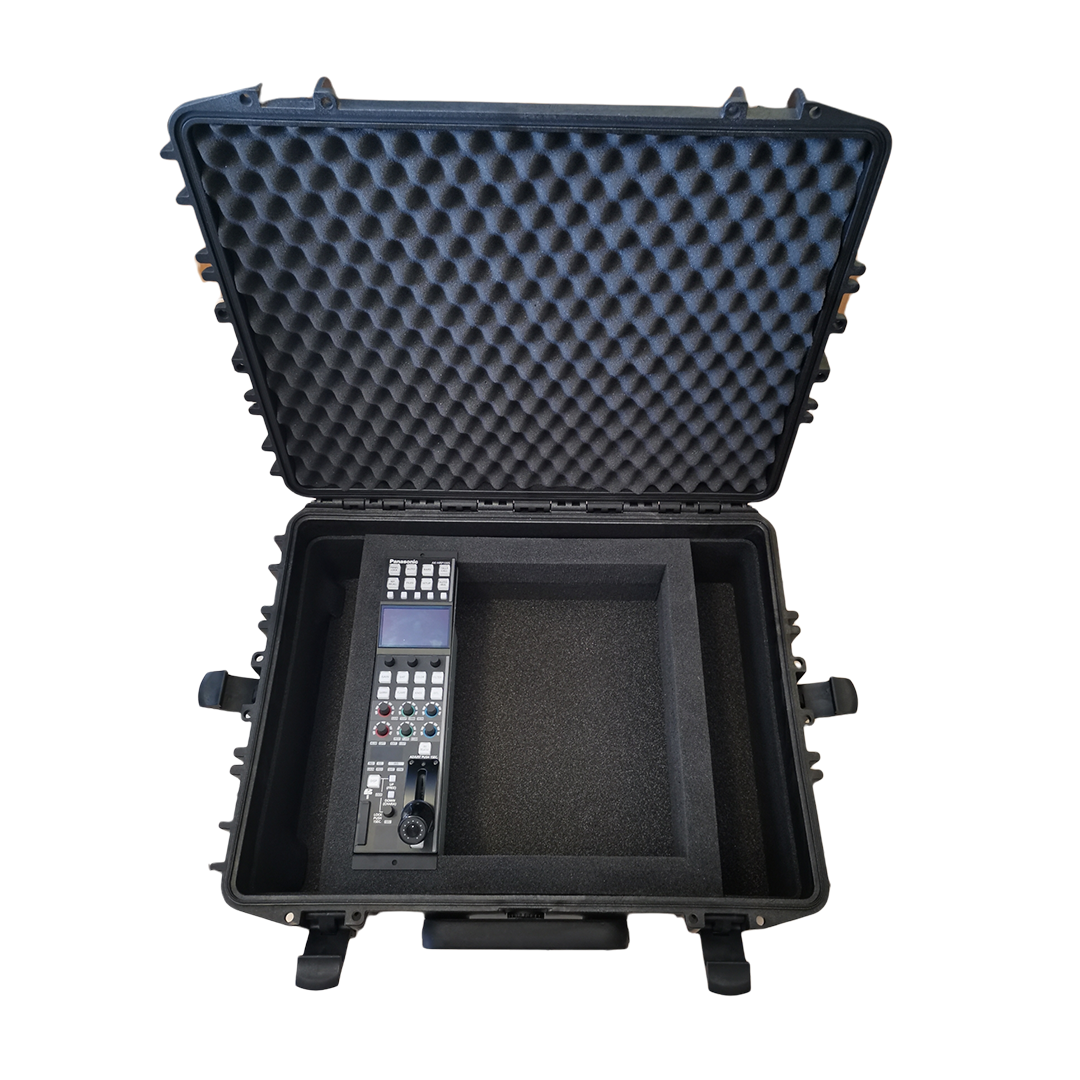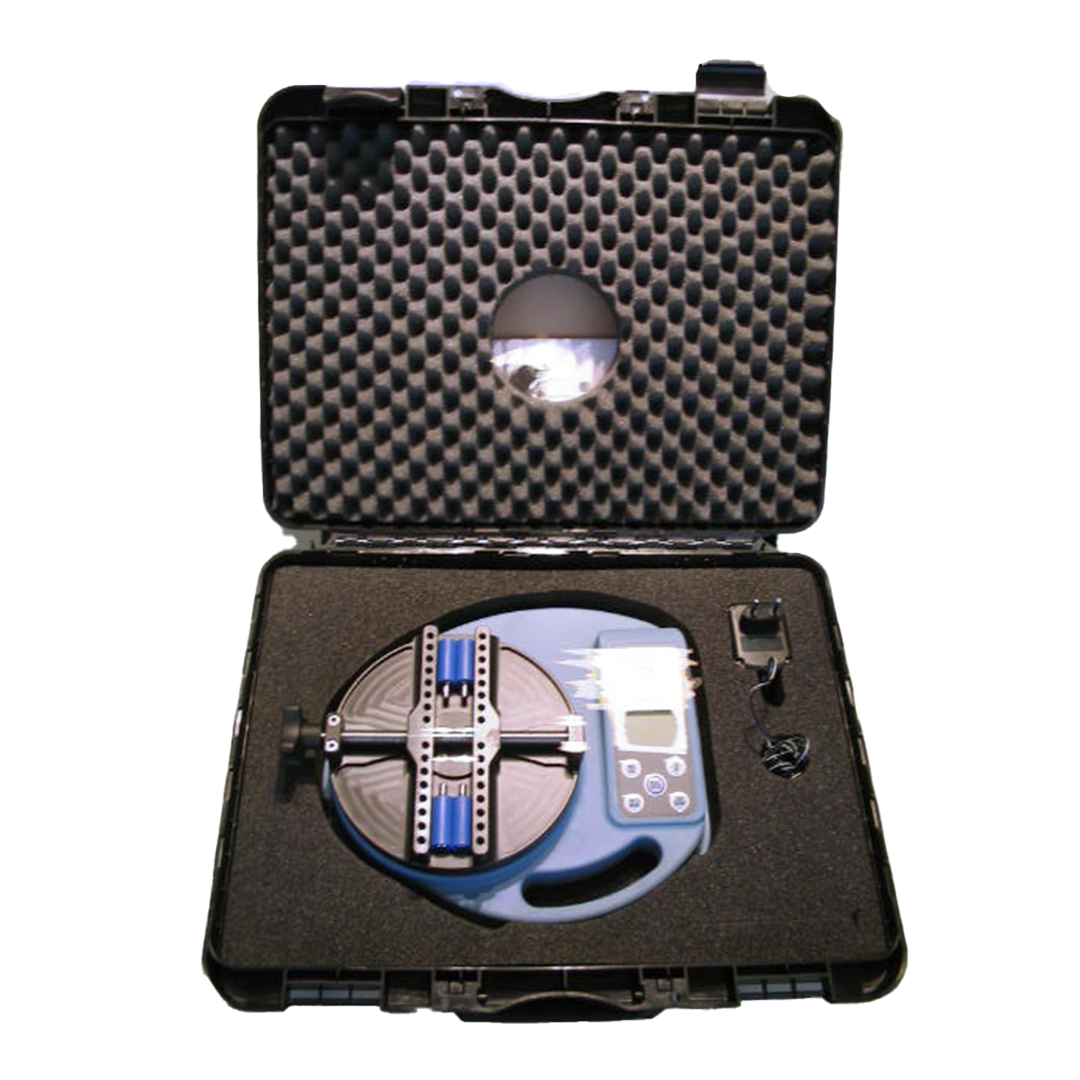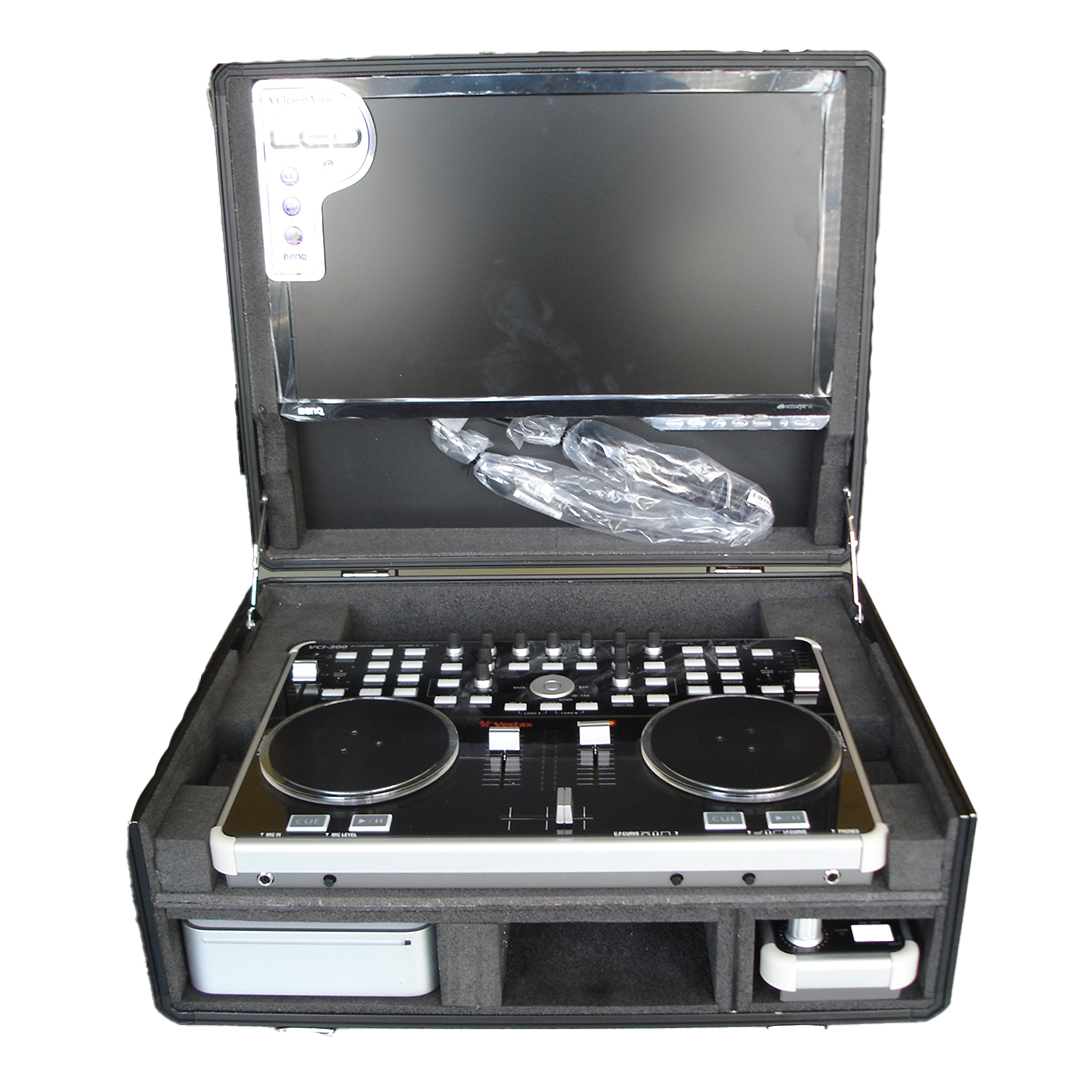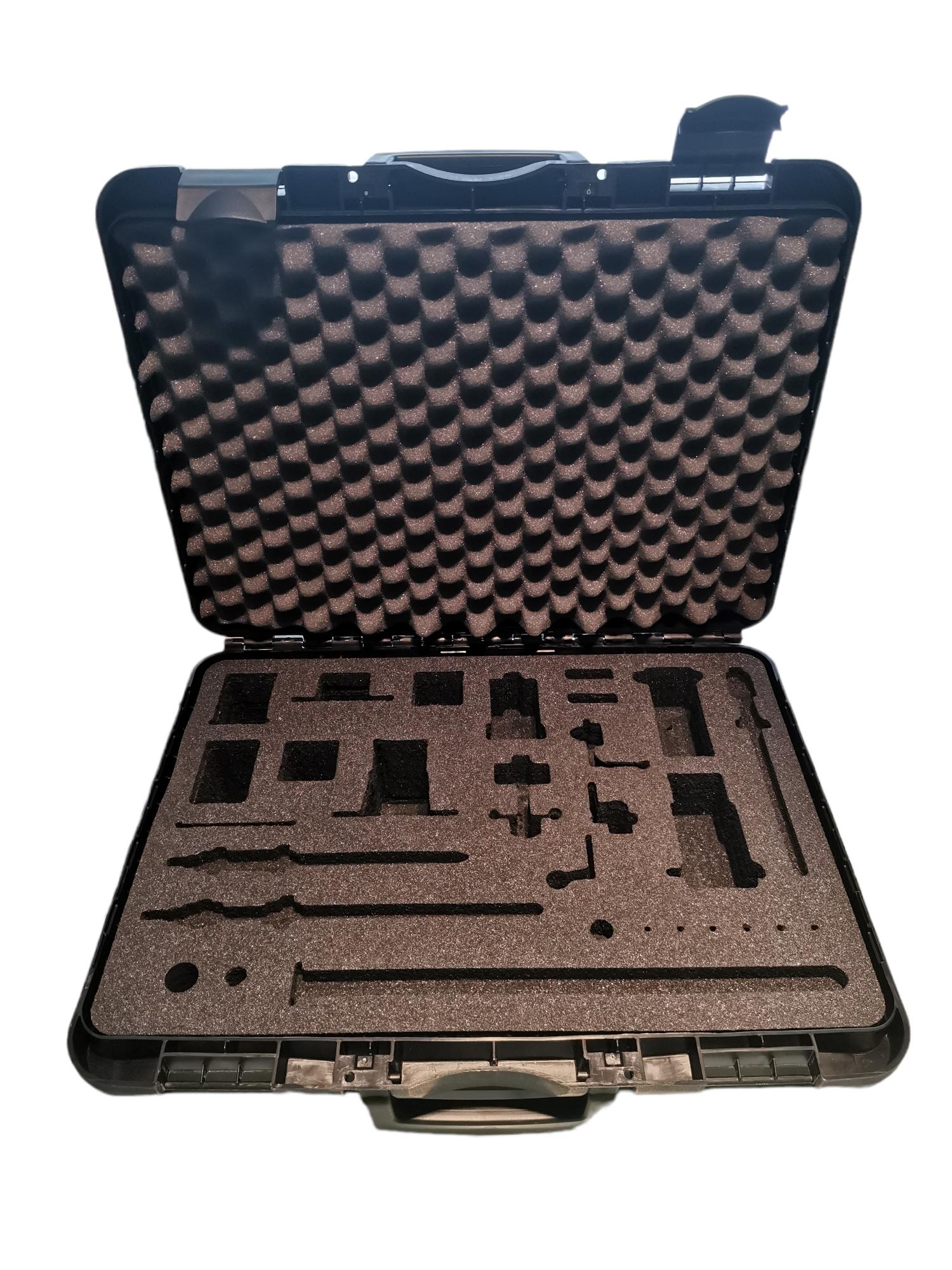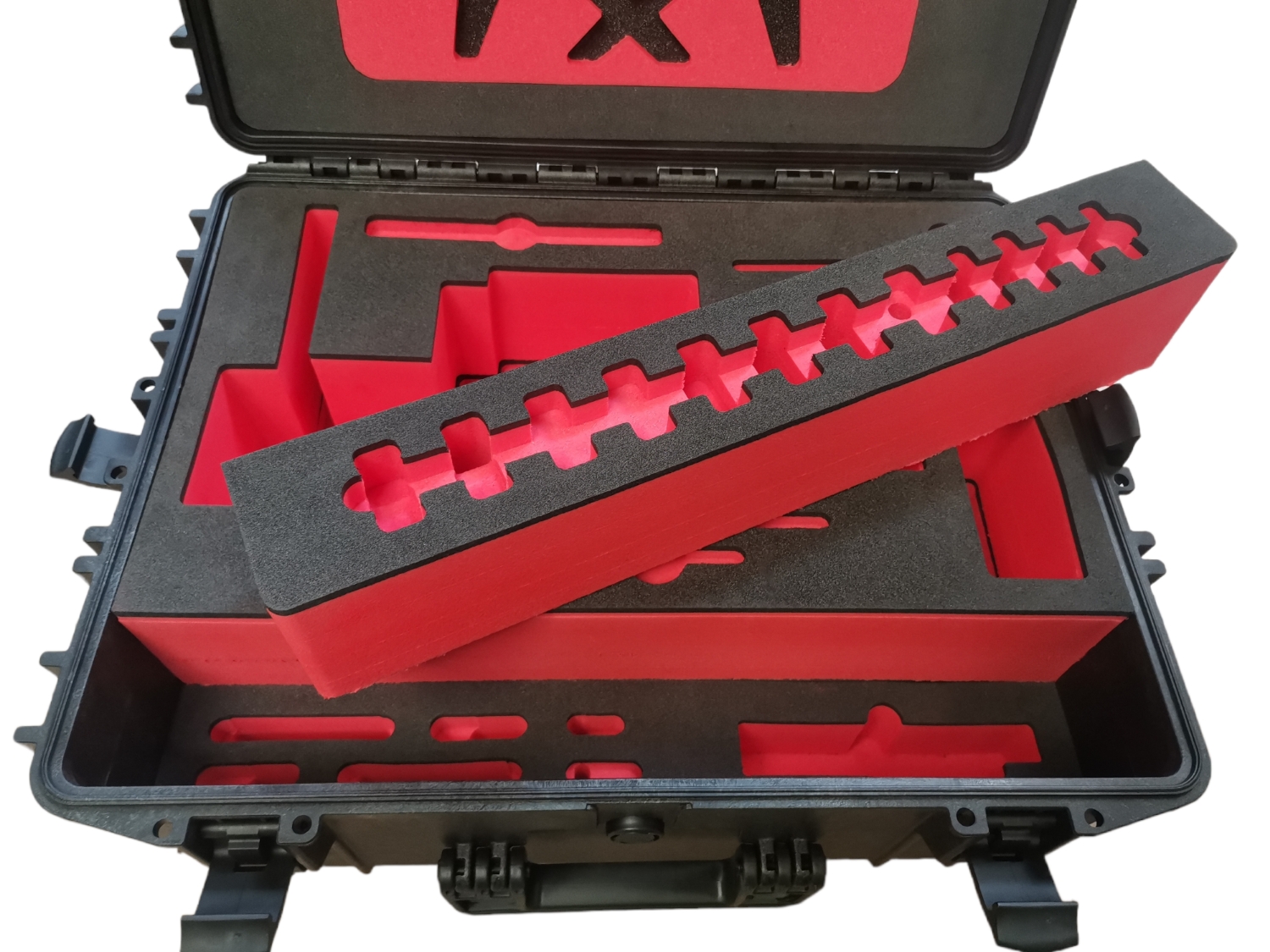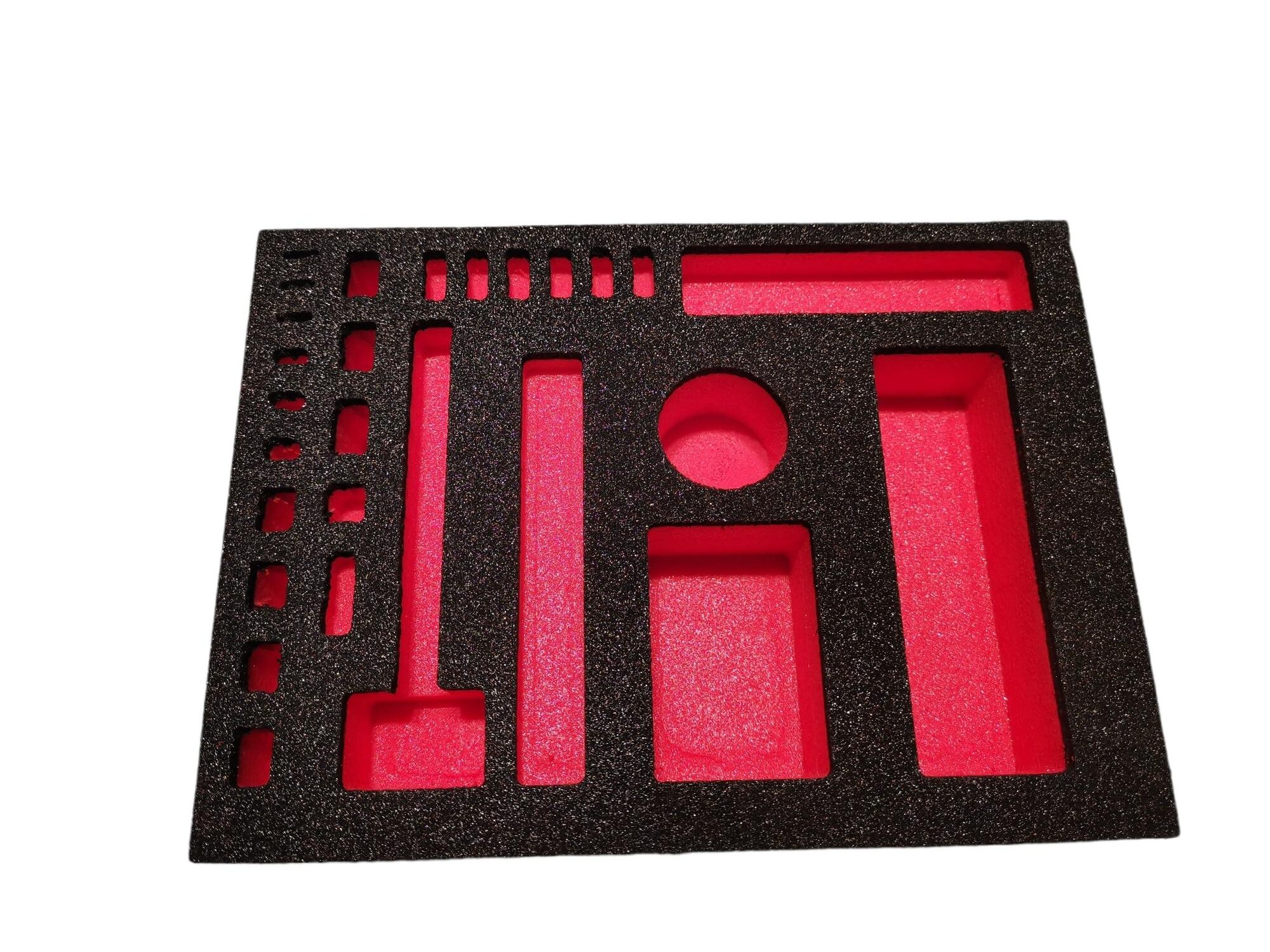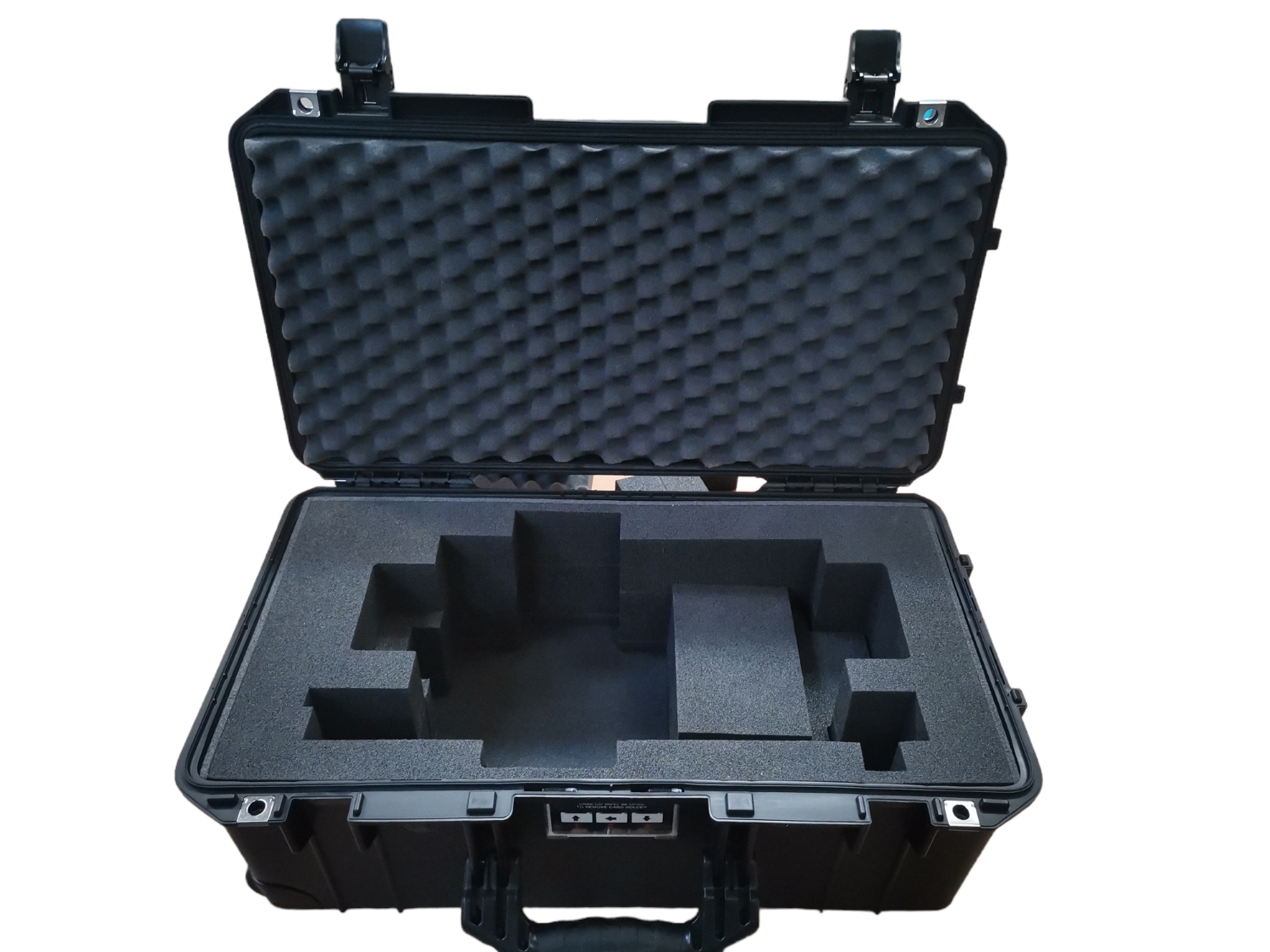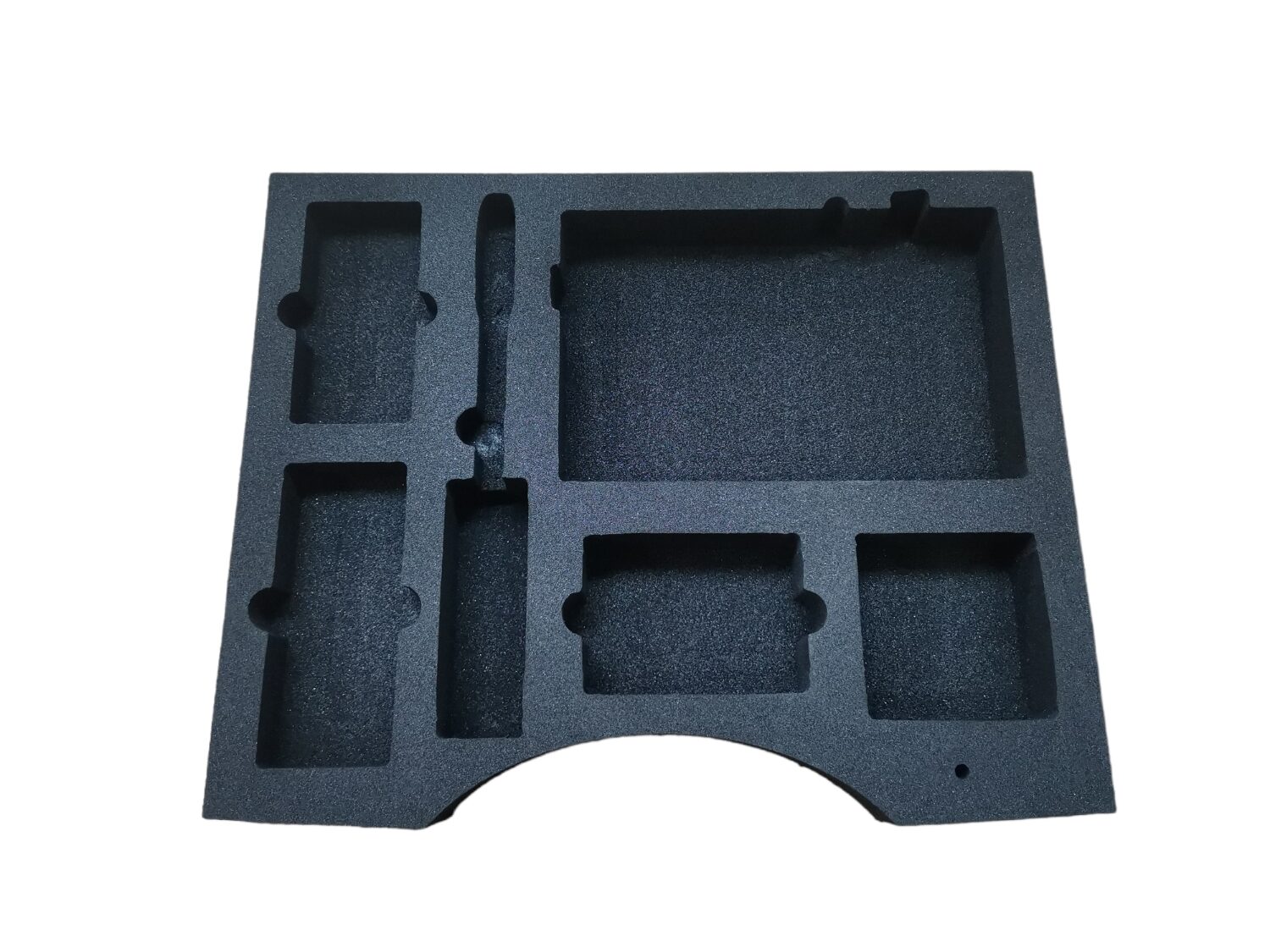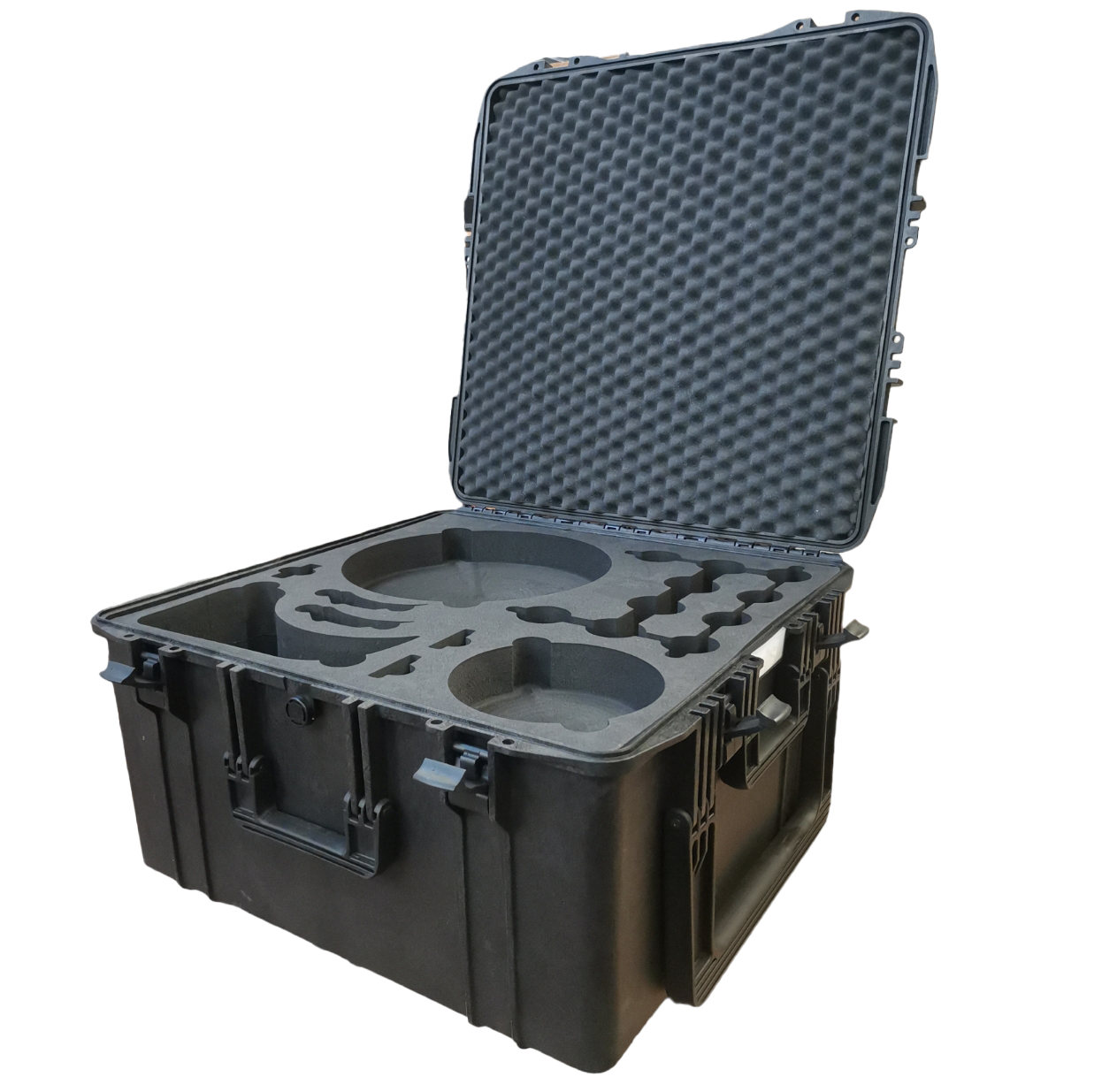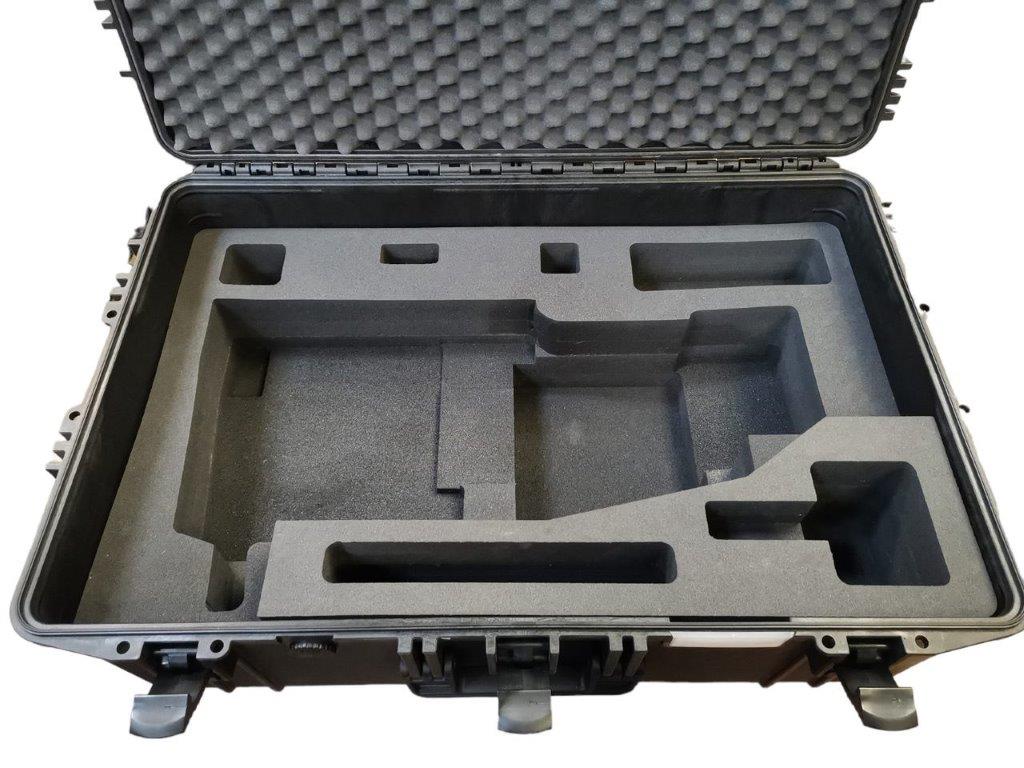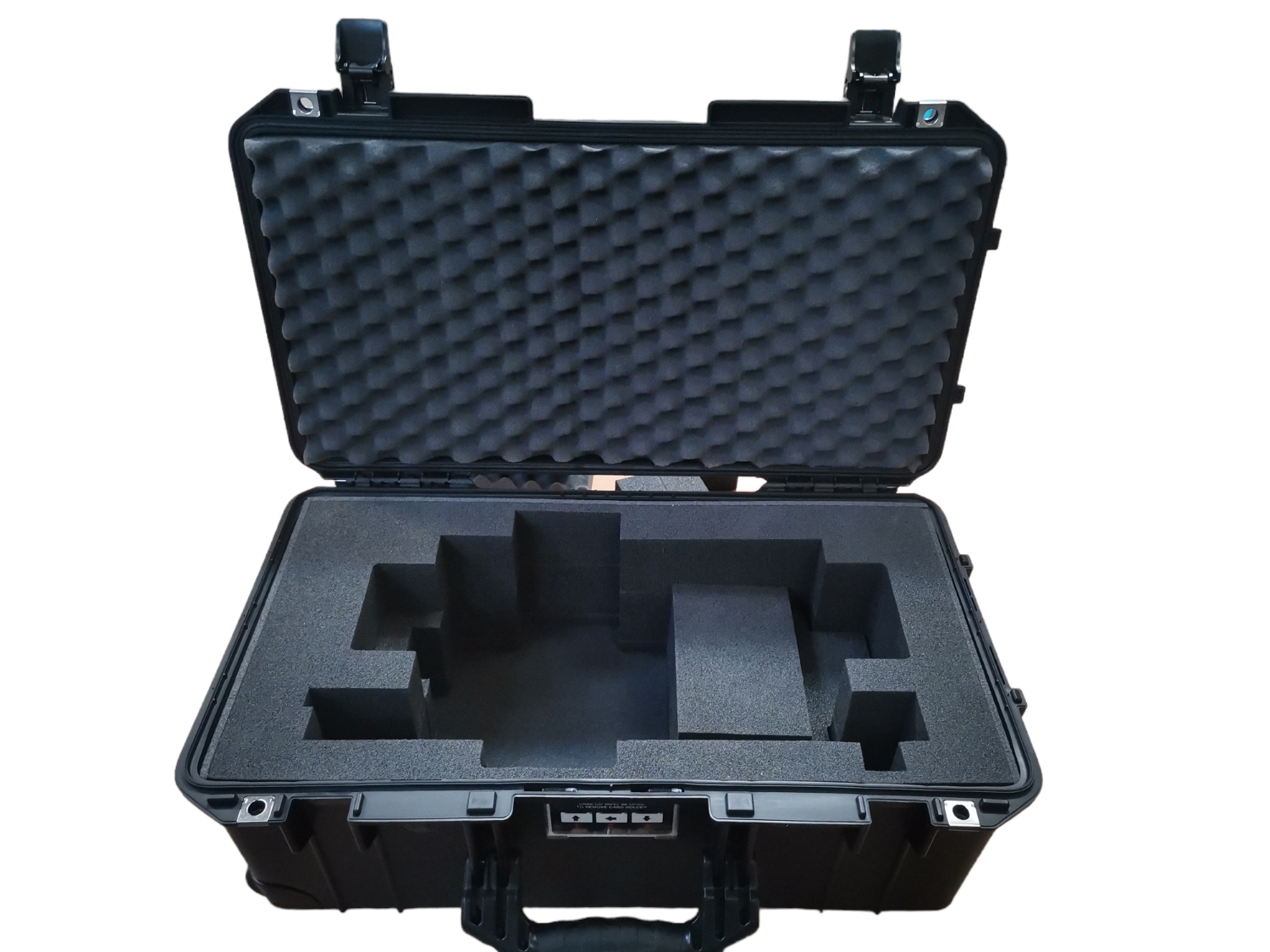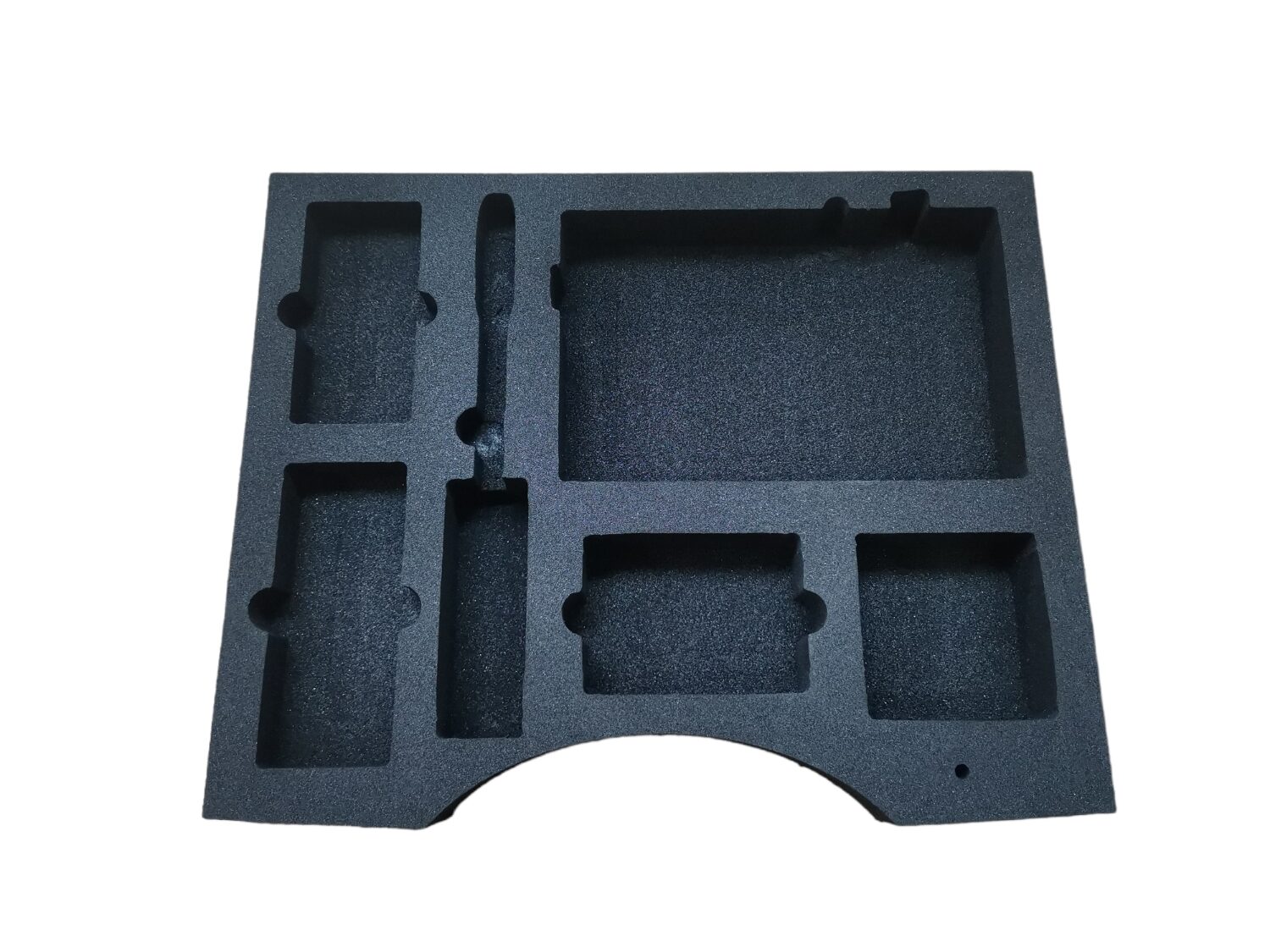 At Boxfort we make custom suitcases customizing both exteriors and interiors. In these more than 30 years of experience, we have worked in countless sectors and have created a client base among which we find first-rate companies. Our suitcases have traveled all over the world carrying the most diverse objects: motorbikes, technical displays, electronics, various industrial products, art,…
Tell us what you need to transport and we will make the most suitable suitcase for your use.
Examples of personalized suitcases