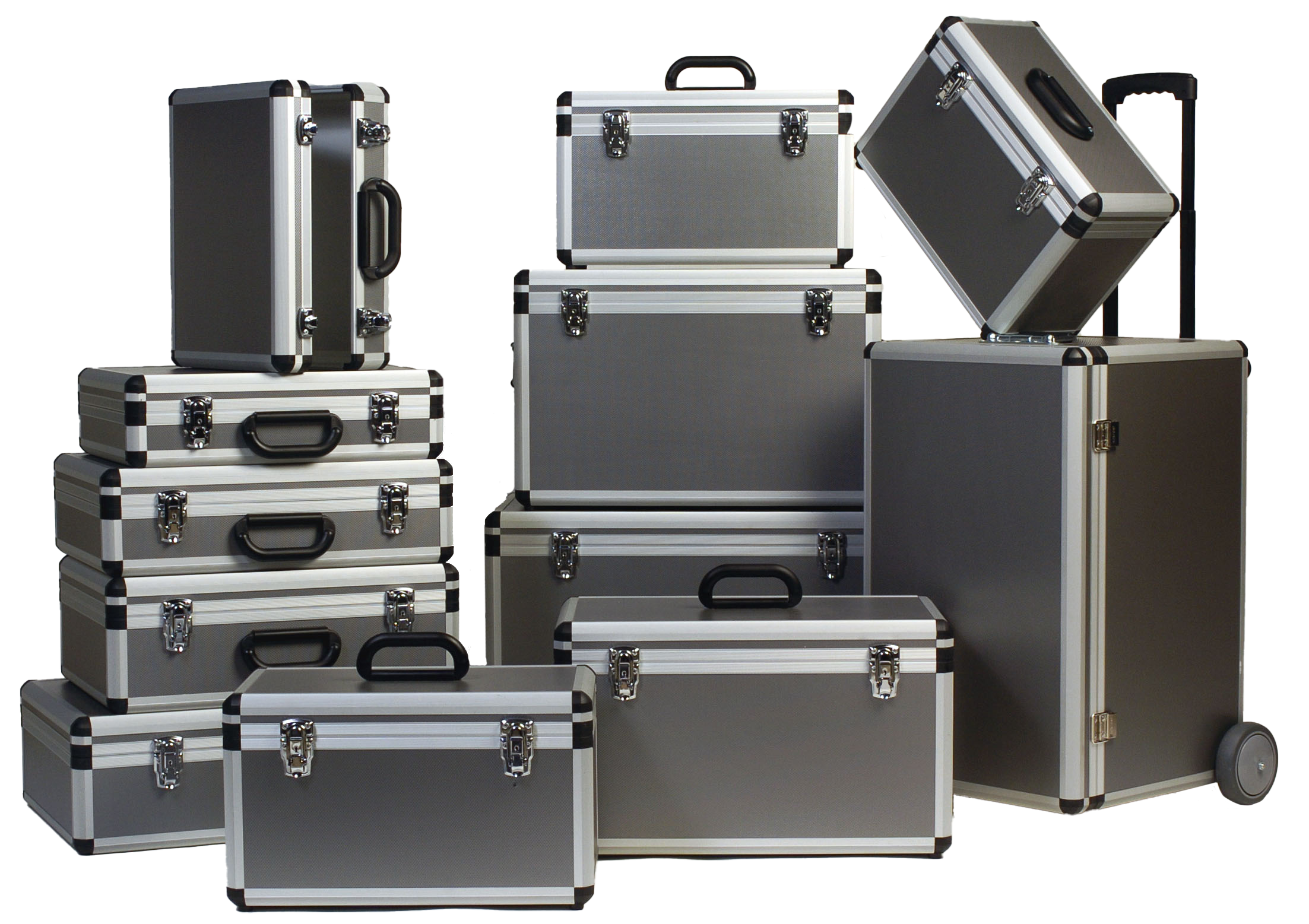 Our range includes aluminum suitcases (Boxfort type), flight cases, water tanks, containers, plastic suitcases and much more.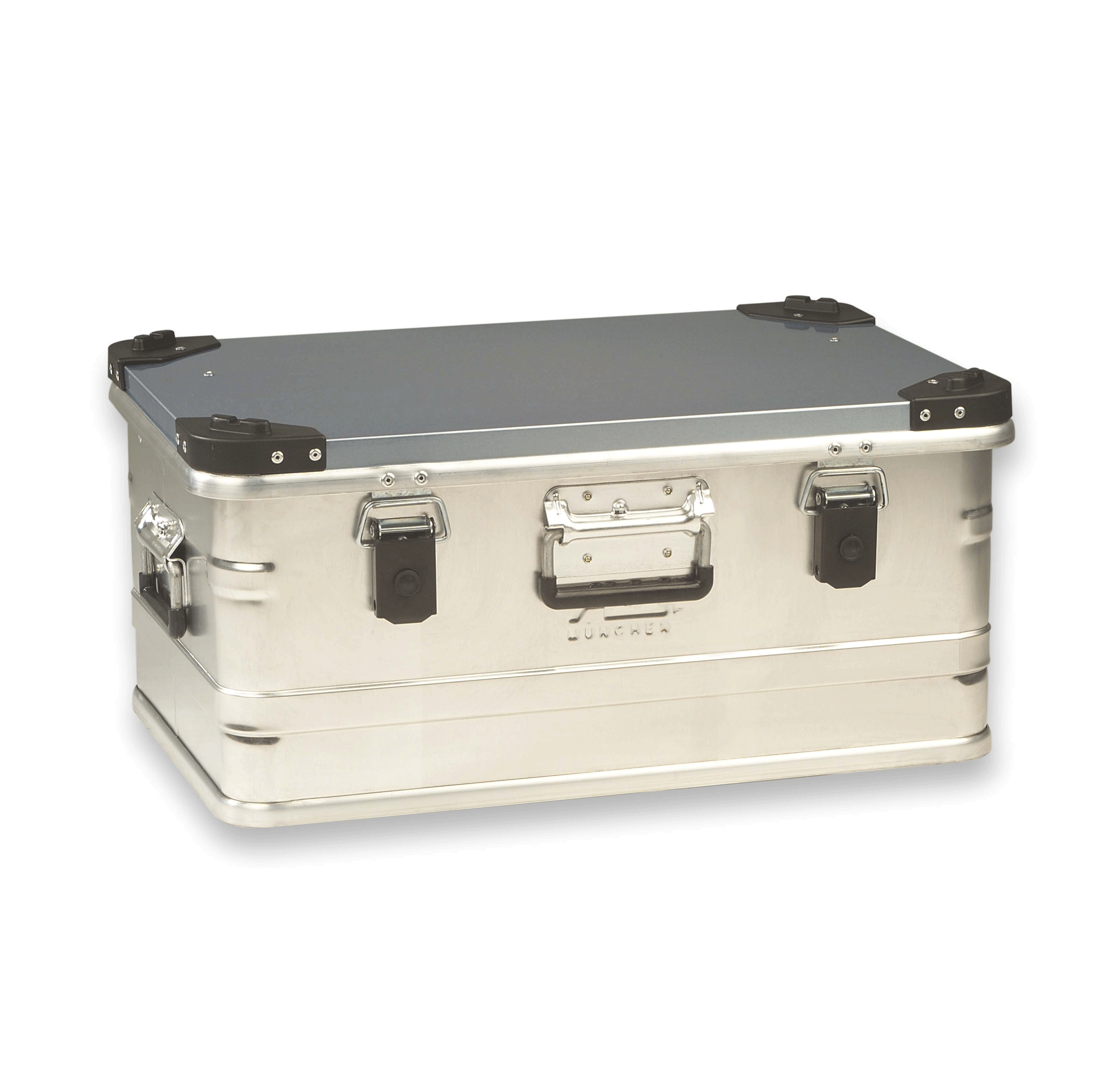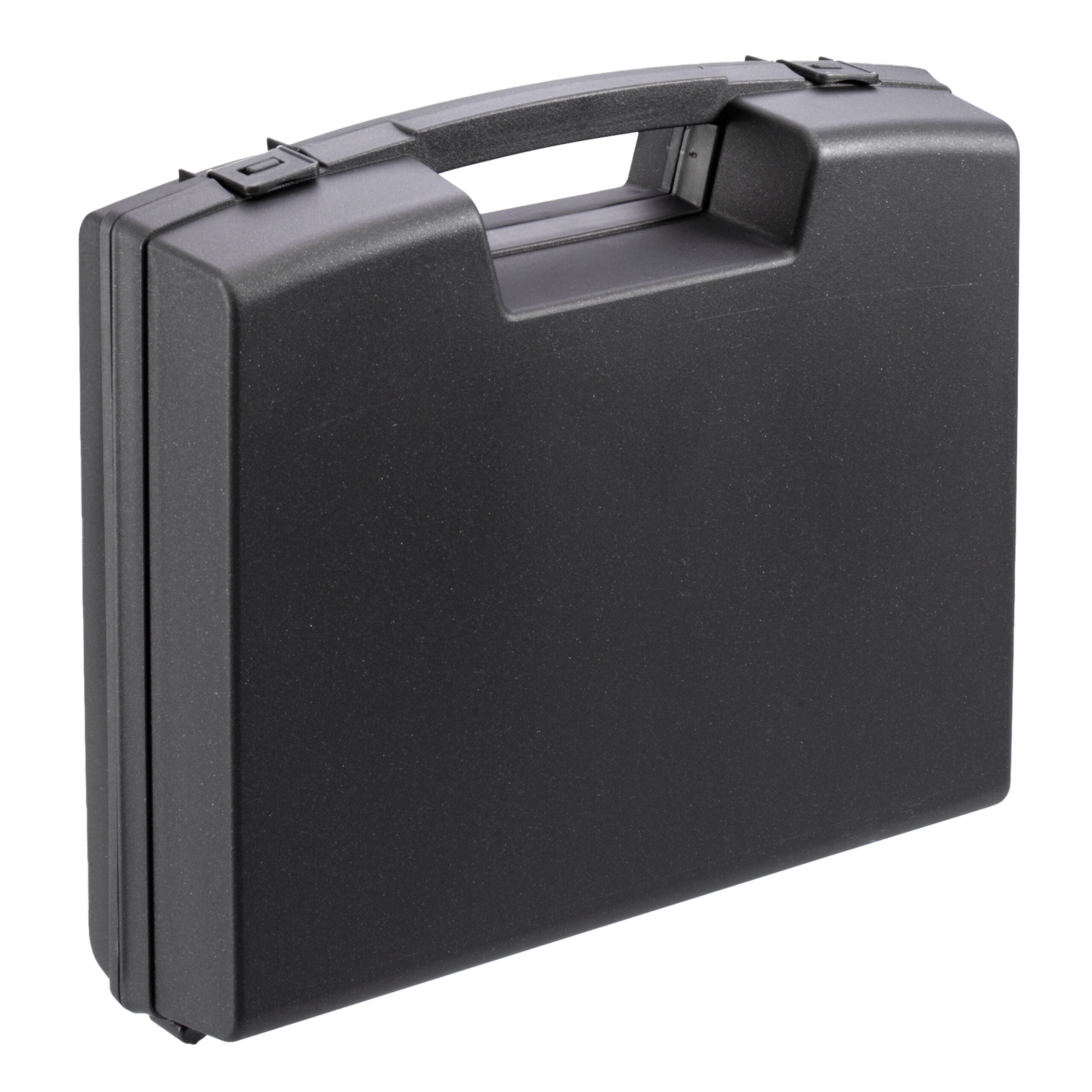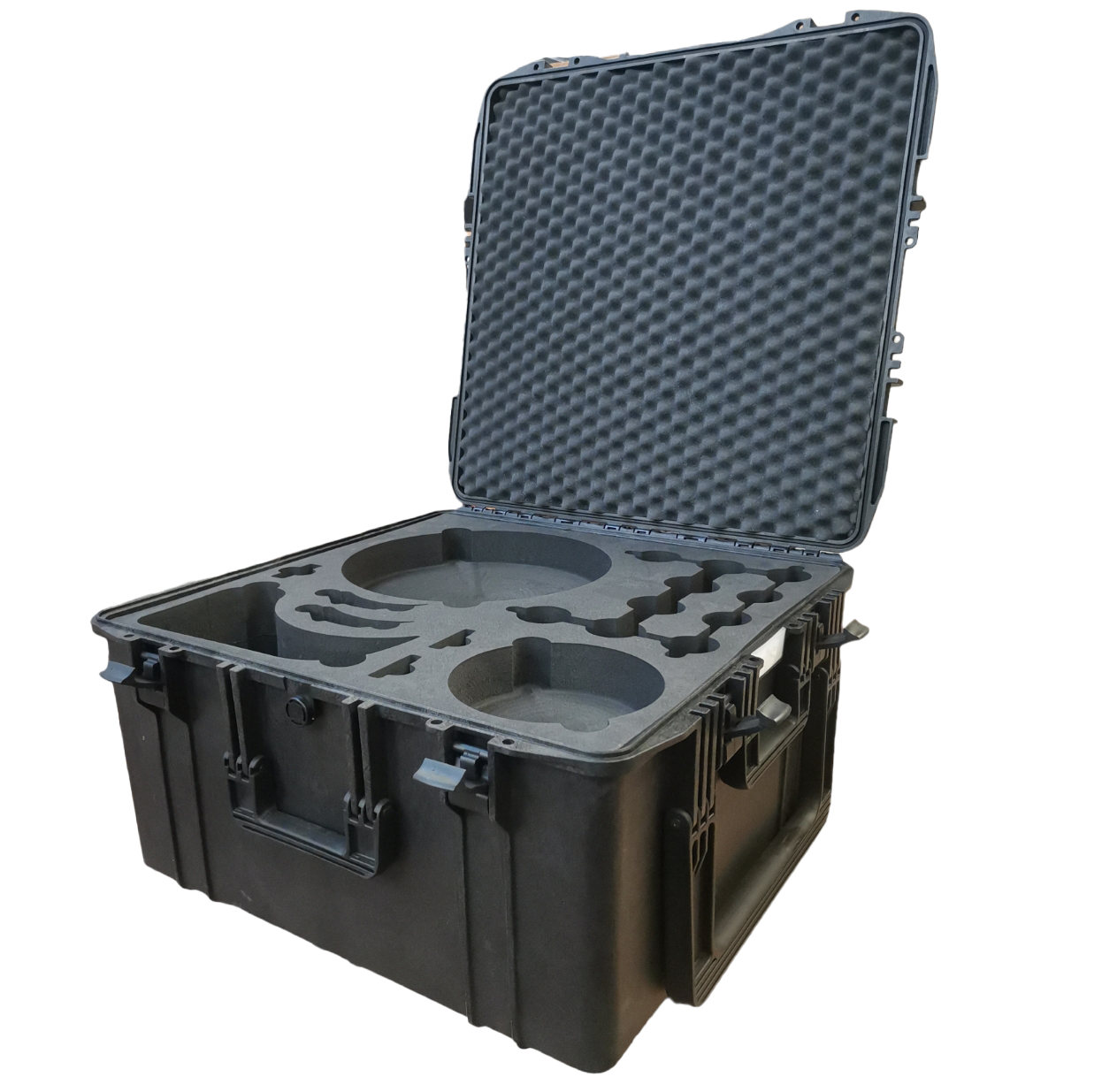 If you are looking for a durable and versatile suitcase, our Boxfort suitcases are the perfect choice. Made with materials from first quality, these suitcases offer excellent impact resistance and reliable protection for your valuables.
If water resistance and protection against the elements are essential to you, our waterproof suitcases are the ideal choice. Built with materials resistant and lasting, these suitcases ensure that your belongings are safe in any condition.
For more industrial or heavy-duty applications, we offer a wide variety of metal containers and plastic suitcases high resistance. These products are designed to withstand adverse conditions and protect your most valuable objects in demanding environments.